On this article, Bloomberg uses analysts, psychiatry consultants and brand experts trying to understand the strategy of Stutterheim: "On the website, the word "antidepressant" appears in large type and links to one of Stutterheim's latest raincoats, a relatively cheerful multicolored model called Stockholm Carousel". "Antidepressant" is one of the concepts I created for Stutterheim's SS2015 Launch.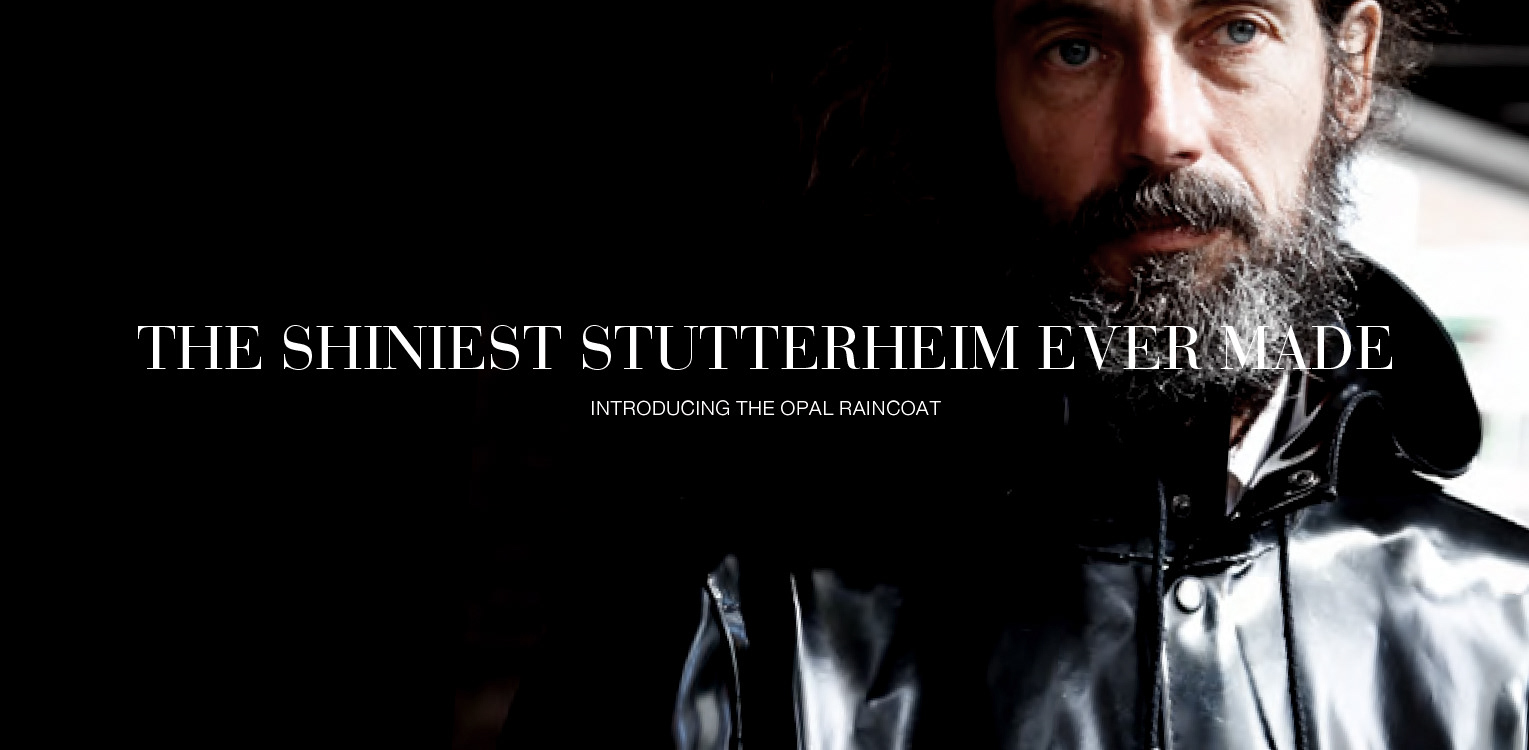 Concepts and art direction for Stutterheim raincoats AW2014 and SS2015.
Models: Adeline and Marc Brady shot by Anti Wendel, Moley Talhaoui and Linnea Strindberg shot by Marcus Wilen. View more of my work for stutterheim here.